The Bands
Outdoor Concert starts at 6:30 PM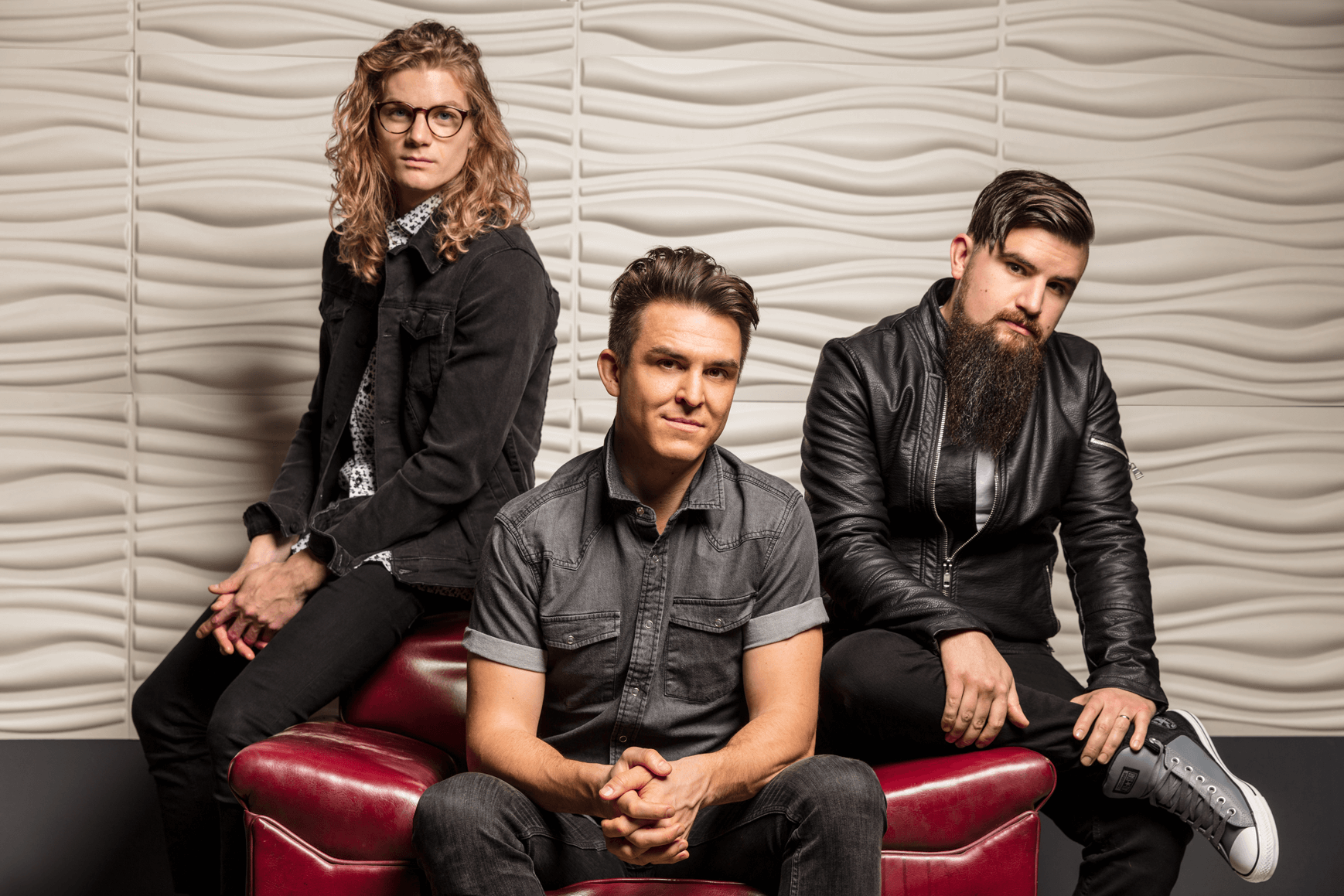 ---
When Ben Calhoun started Citizen Way, he could never have foreseen the path that's led them to where they are today. From their college band beginnings in the Midwest to becoming a voice of hope heard throughout the world, the mission of Citizen Way - lead singer/guitarist Ben Calhoun, drummer David Blascoe and guitarist/background vocalist Daniel Olsson – has never wavered.
"We want to be like Billy Graham with a guitar, sharing the Gospel with as many people as we can," Ben says. The members of Citizen Way consider themselves "musicianaries," or musicians with a missionary-like calling. "It's not just music for music's sake; it's music with a message," David says. "We write and sing about the things that we do because of the impact they've had on our lives, and we want to share that."
Citizen Way's mission is evidenced in their radio hits, "Should've Been Me," "Nothing Ever (Could Separate Us)," "How Sweet The Sound," "When I'm With You," and "Bulletproof," and continues in their newest single, "WaveWalker."
Citizen Way entered an exciting new musical direction with their smash hit "Bulletproof" that goes to the next level with "WaveWalker." The music features strong pop-driven sounds influenced by everything from 80's dance songs to modern hip hop, and most of all, each other.
While Ben is the primary songwriter, each member of the trio offers a unique contribution to the final sound. "Since we're all so different with different musical tastes, we've learned how to incorporate those into our music," Daniel says. David's hip hop background is evident in the music's beats, while Daniel brings his impressive guitar skills to the band's music. Ben met and started mentoring Daniel in 2007 when he was just 11. The group often jokes that he's since surpassed him. "He's truly one of the best and the brightest, and such an incredible performer," Ben says.
With so much history together, it's no surprise that the trio gels well together both on and off the stage. They're great friends whose chemistry between them – both musically and personally – is impossible to miss. "Since we're all buddies, we find each other's strengths and how it all works together during a show," Daniel says. As Ben puts it, "We're kind of like Optimus Prime; as musicians, we're all so different and unique, but we come together to form something that's greater than ourselves."
Having friends as bandmates makes what can often be a tough job rewarding. "This is a really awesome way to live out the calling on our lives," Ben says. "As hard as it can be at times, we wouldn't have it any other way."
This year, David and Daniel are relocating from Wisconsin and Illinois respectively to join Ben in Nashville, Tennessee, marking a new, more unified season for Citizen Way. "We'll all finally be in the same city again," Daniel says. "It's an exciting time for us. We can't wait to see what new and different styles and flavors we'll be able to explore together." In this time of new opportunities, growth and whatever else the future holds for Citizen Way, they know their mission will never change: "We are citizens in the Kingdom of God following in the way of Jesus."
Brian Nhira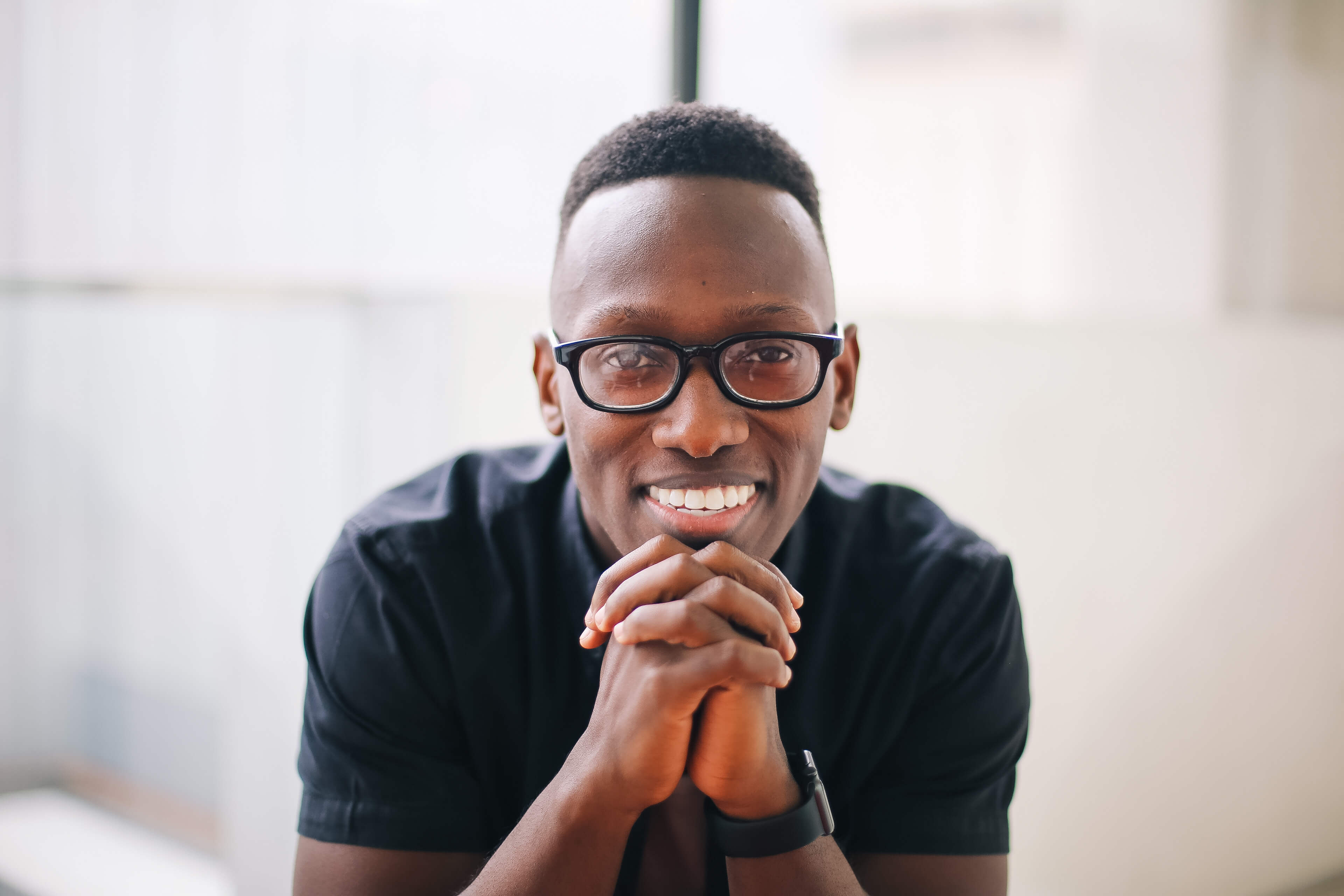 Brian Nhira's life is defined by his love for music. Though initially shy with a bit of stage fright, Nhira faced his fears and has never looked back. He garnered international attention when he captivated audiences with his riveting blind audition on NBC's hit talent competition 'The Voice' and successfully navigated his way to the live rounds.. Tulsa World named Nhira one of the "Tulsans of the Year," and he was recently honored with the Zimbabwe Achievers Award for Excellence in Music. Nhira's recent music continues to gain worldwide popularity. While maintaining a busy performance schedule, Nhira conducts outreaches for thousands of students around the world.
---
Consumed By Fire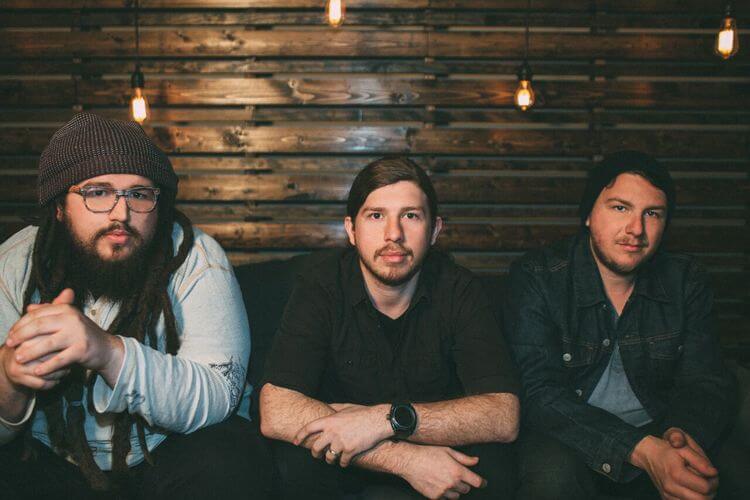 The musically inventive Southern pop/rock band, Consumed By Fire is made up of three brothers Caleb (lead vocalist/guitarist), Josh (lead guitarist), and Jordan Ward (drummer/background vocalist) who combine their church roots with an eclectic array of influences distilled into a sound uniquely their own.  Growing up, when they weren't leading worship at their parents' church, they were singing songs by Creedence Clearwater Revival, Bob Seger, or the Eagles with their large musical family. The brothers found their calling and musical voice, and Consumed By Fire was born. The band released their national debut "Giving Over" on March 25, 2016 to critical acclaim.
---
2017 BANDS
Dante Schmit
The Afters
Abandon

2014 BANDS
Plumb
The Vespers
About The Author

2016 BANDS
Unspoken
Abandon
Ellie Holcomb

2013 BANDS
Fireflight
Jenny Simmons
The Royal Royal
Fight the Fade
2015 BANDS
Lacey
Neverclaim
Jillian Edwards